A Lawrence Destination
The Basil Leaf Cafe is a small and unique locally owned cafe that offers fresh and affordable made from scratch cuisine.
Antipasto Crostini
basil tomato compote – burrata – olives – crostini –  balsamic reduction – served cold
Salmon
served medium – risotto – seasonal vegetable
Pesto Chicken Penne
pesto – mushroom – tomato – scallion – bell pepper – lemon
Caprese
local heirloom tomato – local basil – mozzarella pearls – balsamic reduction
Tortellini Cordon Bleu
alfredo – fried chicken – bacon – ham – mushroom – scallion 
The Basil Leaf Cafe is proud to have built a loyal following in the Lawrence community. We are excited to continue the tradition of amazing food and provide great service as we continue to grow our locally owned restaurant.
We are excited to be introducing an updated menu with all of your favorites and some new items as well. We open at 4 pm daily for dinner and offer dine-in, to-go and delivery!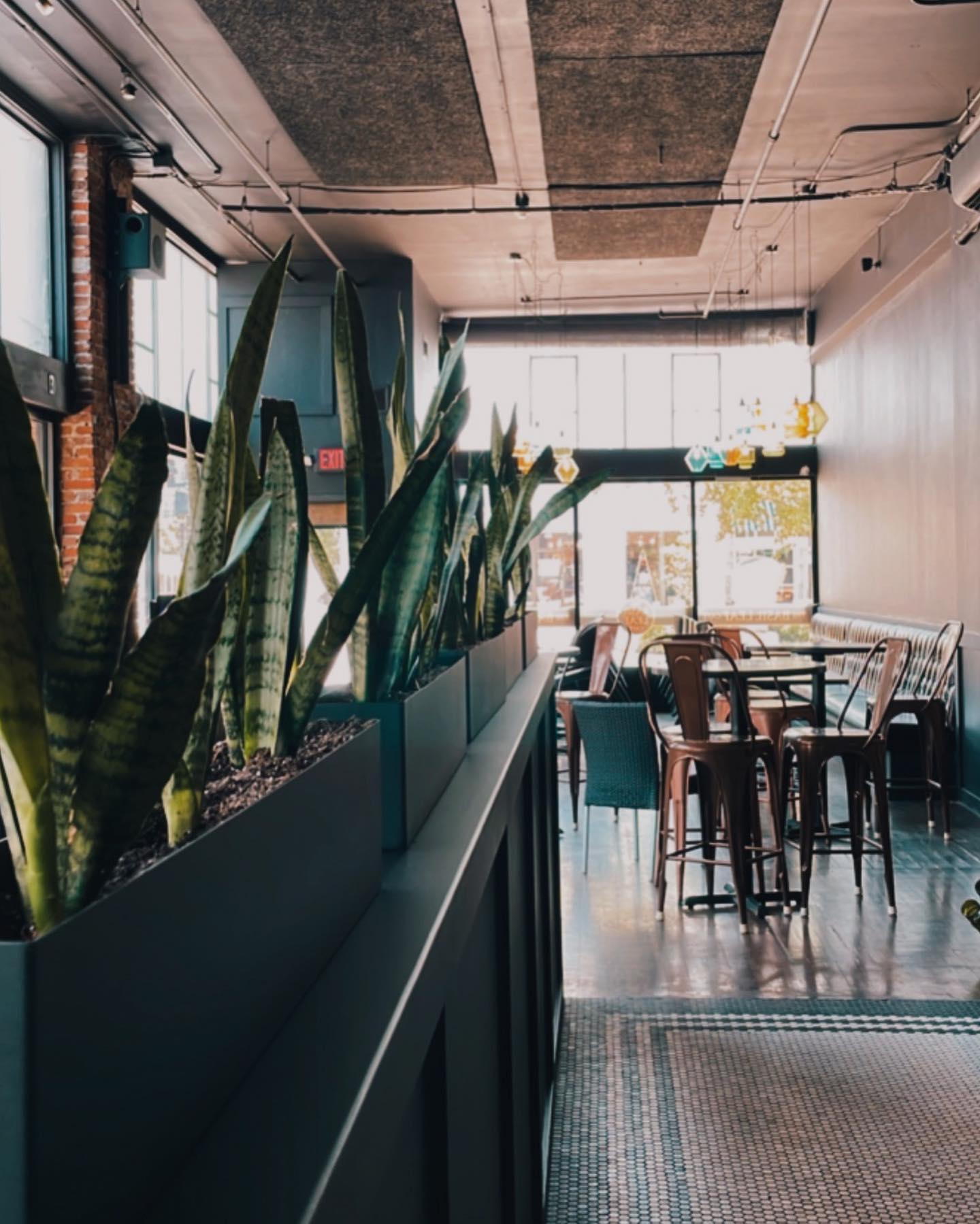 "The basil leaf is wonderful. We had amazing service & delicious food here in a cozy, intimate environment."
"Lovely place to grab some great food. It's always busy! You definitely don't want to miss out!"
"I love the Chicken Cordon Bleu Tortellini! It's crispy, creamy, and amazing. Would definitely recommend this restaurant!"
Opening Hours
11:00am - 9:00pm Sunday
4:00pm - 9:00pm Monday, Tuesday, & Wednesday
4:00pm - 10:00pm Thursday
11:00am - 10:00pm Friday & Saturday